High Quality Occupational Hygiene & Safety Services
Healthy people start with healthy workplaces.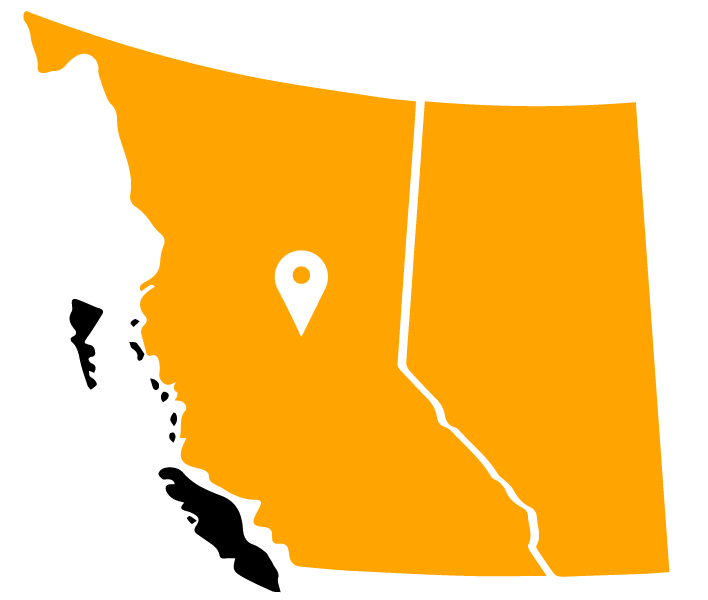 Care for your workers, and your workers will care for your business.
We service clients across a spectrum of industries with a primary focus on construction, oil and energy, mining, manufacturing & pulp and paper.
Strategically located to serve areas in Northern and Interior region of BC. This allows us to reduce costs compared to our non-regional competitors, while still maintaining quality services.